At The Secops Group, we aim to be an independent certifying body and a source to run authentic, relevant, up-to-date exams to certify candidates in various disciplines. With this in mind, we are pleased to announce the launch of the following exams
* – Early Bird Price
** – Pre-Launch Price
MCQ – Multiple Choice Questions
Proctored – To be held on a proctored website. Available online and on-demand (24×7).
Essentials – No pentesting experience required
Professional – Min. 2 years of pentesting experience recommended
Expert – 5 years of professional pentesting and at least 12 months of cloud security experience
At The Secops Group, we aim to be an independent certifying body and a source to run authentic, relevant, up-to-date exams to certify candidates in various disciplines. With this in mind, we are pleased to announce the launch of the following exams
* – Early Bird Price
** – Pre-Launch Price
MCQ – Multiple Choice Questions
Proctored – To be held on a proctored website. Available online and on-demand (24×7).
Essentials – No pentesting experience required
Professional – Min. 2 years of pentesting experience recommended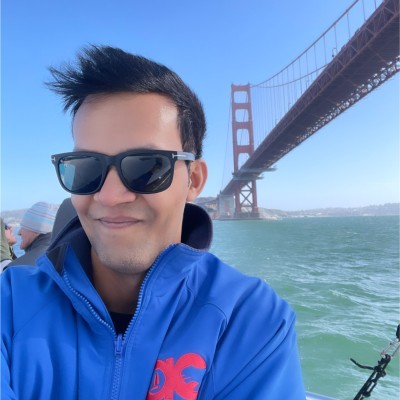 Nikhil Srivastava

🇮🇳
SynackRedTeam Legend | #1 SRT India | Lead Pentester - Cobalt_io
CAP | CAPen
As a cybersecurity professional who has recently completed the certification program in pentesting offered by secops, I can confidently say that it was an excellent experience. The program is comprehensive and up-to-date with the latest trends and techniques in pentesting, making it a valuable investment for anyone looking to enhance their skills and knowledge in this field.

Isa Shorehdeli

🇬🇧
Senior Security Consultant, NCC Group
CAPen | CNPen
I recently took both the Application and Infrastructure exams and I must say I was impressed with the variety and relevance of the questions. The Application exam in particular stood out for me as it presented interesting scenarios and tested my knowledge of techniques that are commonly used in client engagements. If you have a couple of years' experience in the industry, I would highly recommend taking both the CAPen and CNPen exams.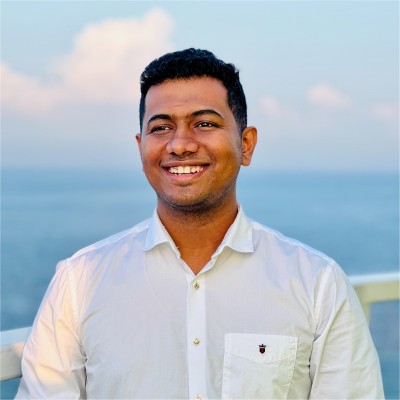 Sijo Abraham

🇸🇬
Assistant Manager, Accenture
CAP | CAPen
I highly recommend the CAPen and CAP exams to anyone who is interested in a career in application security. The exams are challenging but rewarding, and they will help you to improve your skills and knowledge. I found the exams to be well-organized and easy to follow, and the customer support from the SecOps team was excellent. In order to pass the exams, you will need to have a good understanding of OWASP web application vulnerabilities and the different types of application security attacks. I am confident that if you have the necessary skills and knowledge, you will be able to pass the CAPen and CAP exams.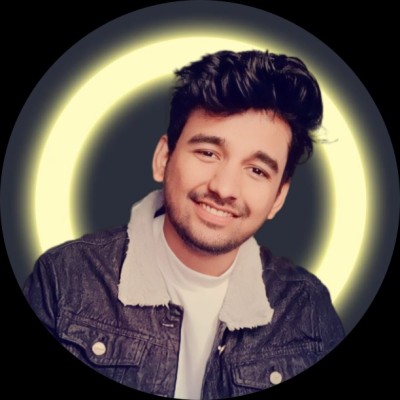 Siddharth Joshi

🇮🇳
Penetration Tester Bulletproof (Cyber Security)
CAP | CAPen
This exam was an absolute gem! It provided me with an incredible opportunity to showcase my practical knowledge and skills in the field of pentesting. The exam covered real-world scenarios and went beyond just theory. It challenged me to apply my skills in a hands-on environment, which was both exciting and rewarding. 📚🔍💡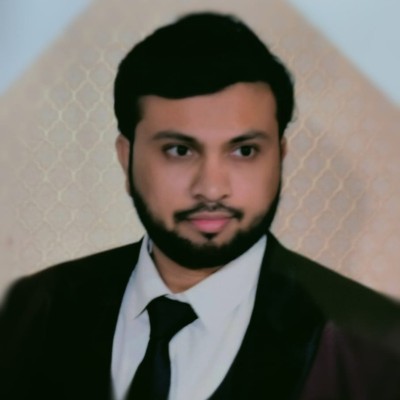 Mohd Haji

🇮🇳
Product Security Engineer, Vmware
CAP | CAPen
The Certified AppSec Pentester (CAPen) exam puts more emphasis on the practical side of application security and gives the challengers a cracking opportunity. This is an intense 4 hour exam and covers all the aspect of application security such as Owasp top 10 , Security Misconfiguration (Application and Cloud),TLS Security, OSINT, Authentication, BAC, XSS, SQL Injection, XXE ,etc.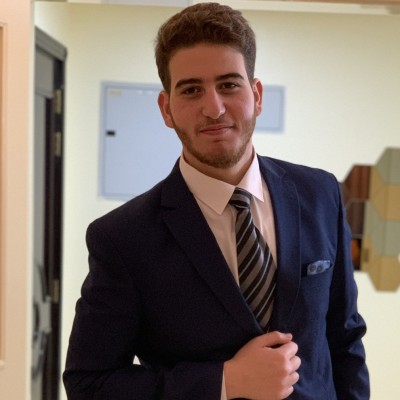 Malik Tawfiq

🇦🇪
Penetration Tester at Help AG
CAP | CAPen
It was a really nice experience. The exam required a really good knowledge of penetration testing covering multiple aspects. I really advise everyone to attempt it.
Security Experts from Leading Organisations Trust our Pentesting Exams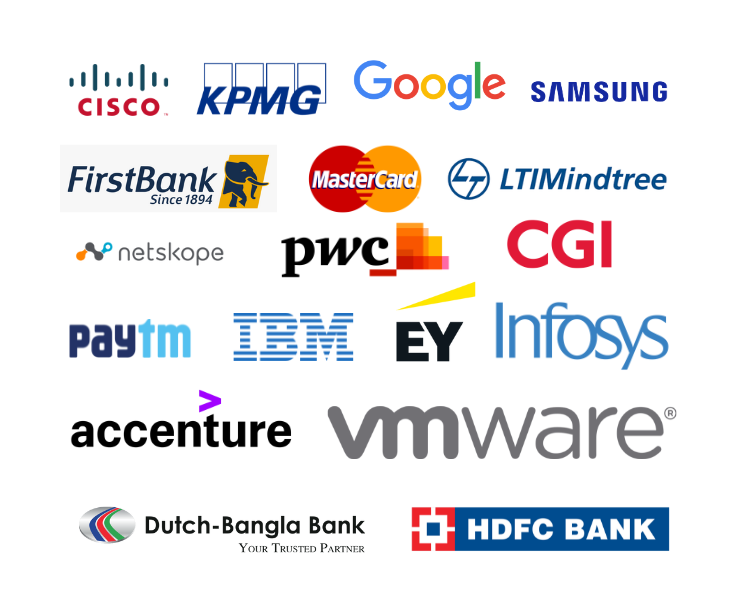 How Does the Examination Process Work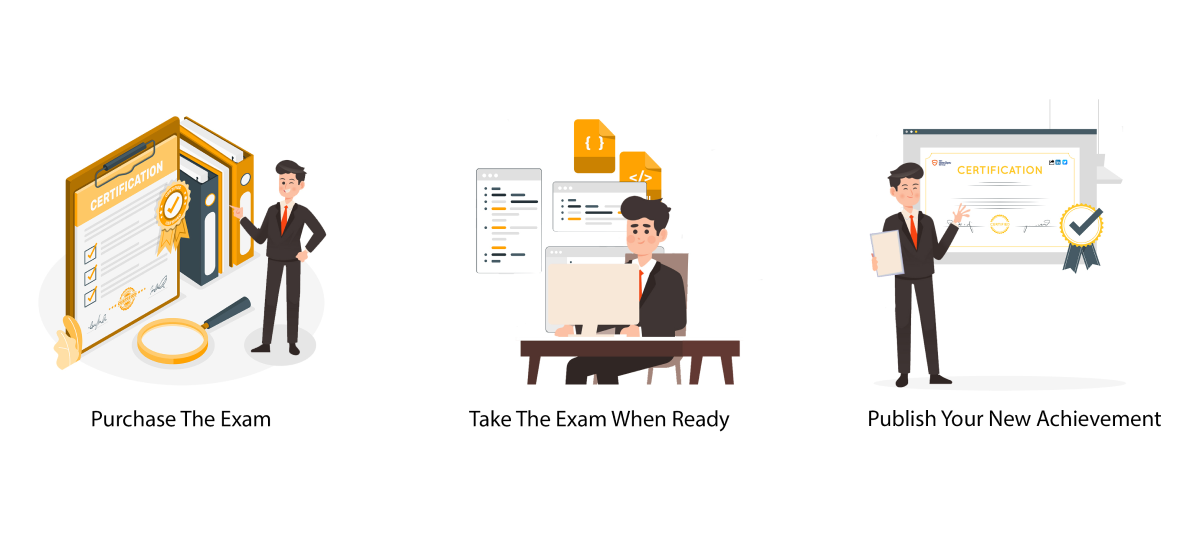 Frequently Asked Questions
Yes, the exam is online and on-demand. After purchasing the exam voucher on our website, we will email you the exam link within 24 hours of the purchase being completed. 
The exam can be taken anytime after purchasing the exam voucher. There are no time constraints on when the candidate can take the exam.
Yes, we have a specialised AI proctoring mechanism. Upon purchasing the exam, detailed instructions will be provided to ensure a smooth and fair testing experience. The "Essentials" exams are closed-book and the use of the internet to search for answers is not allowed. Should any anomalies in exam behaviour be detected by the system, the exam will be immediately terminated. Repeat offences will result in disqualification and the forfeiture of exam fee.
Candidates will be required to show a photo ID to the exam portal to validate their registration.
This information will be emailed to the candidate. As a bare minimum, candidates must have a webcam and microphone enabled on the device where  the exam will be taken
The Certificate does not have an expiration date. However, the passing certificate will mention the version of the exam which was passed by the candidate. It is advised that as we update the exam over time, candidates should retake the newer version as per their convenience and choice.
Currently, The SecOps group does not offer any training courses. However, we run a FREE learning portal called Vuln Machines (www.vulnmachines.com) which contains hundreds of labs across various cyber security disciplines. Candidates may find this useful along with other similar platforms and courses on the internet. To evaluate their knowledge as they advance in their career, candidates can check the pentesting exam offered by us.
Yes, candidates can retake the exam at any time. They must purchase a new exam voucher for every attempt.
All purchases are final. We do not offer refunds. However, candidates are allowed to substitute other candidates and pass their exam voucher to them. This can be done directly on the exam portal.
No. We pride ourselves in being an independent certifying body. We do not provide any training or course material. However, the course syllabus is clearly listed for each Pentesting Exam.
Yes, the exam is AI proctored and all candidates must have a laptop with camera and microphone.
Please reach out to us on the below-mentioned support email - cap@secops.group
We will review the cause of the termination. The AI powered proctoring is not flawless and we understand it. In all such genuine cases, we will restore your exam
We have added a Certificate Validation feature on our website. Candidates can validate their certificates by navigating to Resources → Certificate Validation, and fill the required details.
All our exams require a minimum of 60% to pass.

Enterprises: Looking to bulk buy the exam for your team?