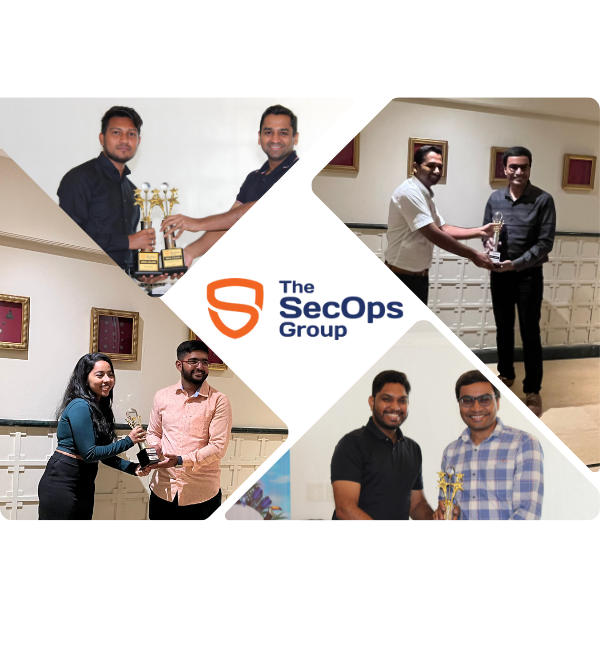 About The SecOps Group
The SecOps Group is a globally recognized IT security company having extensive and varied experience of providing cyber security consultancy and education services. At The SecOps Group, we believe that security is a continuous process, which has to progress with time and in accordance with the customer needs and constantly evolving threats. Our core business comprises of two units:
1. Consultancy:
Pentesting and Advisory
The SecOps Group are cybersecurity experts offering CREST accredited security consultancy services.
2. Education:
Pentesting Exams
Through our exams, we provide an authentic and credible certification that is modern, relevant and represents real life business risks.
Vulnmachines (A Pentest Learning Platform)
The SecOps Group runs a free pentest learning platform called "Vulnmachines".
Complete Secops Security
Our products and services help organisations assess, quantify and eliminate security risks.
Web Application Pentest

External Network Pentest

Internal Network Pentest

Mobile Application Pentest

Source-Code Analysis

DevSecOps

Red Team Assessment

Cloud Security Assessment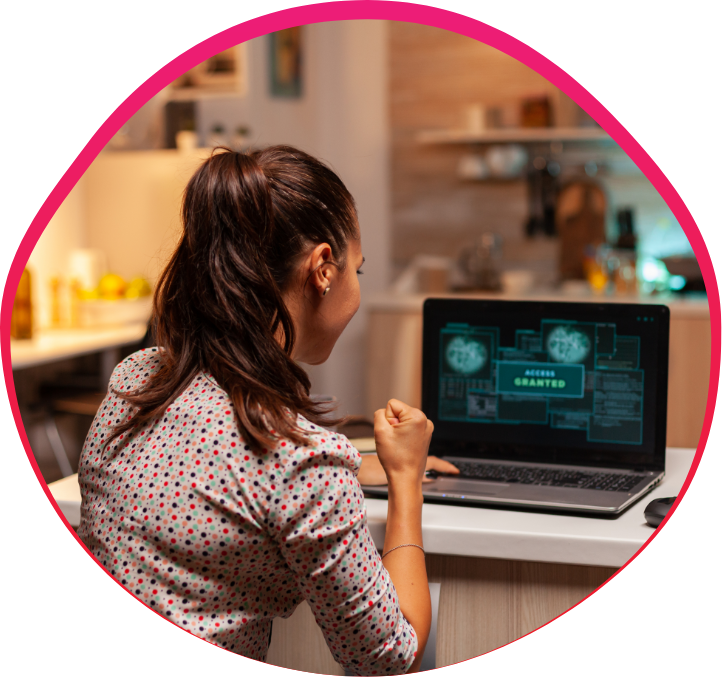 "We reached out to The SecOps Group to help ensure the reliability and security of our platform as we look to scale rapidly in the next 6 months. The SecOps team were professional and diligent with daily communication and regular updates on progress. A detailed report at the end of the testing has also allowed us to quickly address any outstanding issues. Would highly recommend."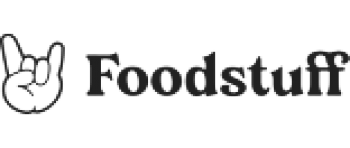 James Perry
-(Co-Founder & CPO, Foodstuff)
"The tests were executed well, and equally importantly, the test report was well documented with both descriptions and explanations of vulnerabilities and advice for remediation presented clearly. We are especially pleased that the report was produced simply enough such that it could be presented to, and understood by, non-IT professionals on our executive committees tasked with oversight of the process. We were extremely satisfied with the performance of The SecOps Group and have subsequently commissioned the group to provide further penetration testing in 2022."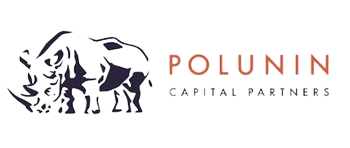 Aditya Singh Mehta
-(Director, Polunin Capital Partners Pte Ltd)
"The whole engagement from start to finish was well executed by the team. The test uncovered some good vulnerabilities that were communicated to us in a timely manner. We intend to work with The SecOps Group again in the near future."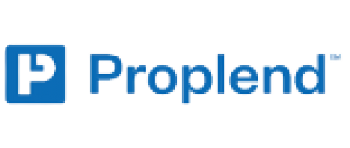 Brian Bartaby
-(Director, Proplend Limited)